Roofers Dublin
One of the top Roofers Dublin has to offer, Irish Roofers are a highly recommended Dublin roofing company.
Having offices on both the North and south side of Dublin, gives our customers the guarantee of a speedy response time. When looking for roofers in Dublin or anywhere in Ireland, its important to know that the roofing company are a well established and trusted local business. Customers are not shy when it comes to giving there opinion about services which they have paid for, so be sure to check out our google reviews.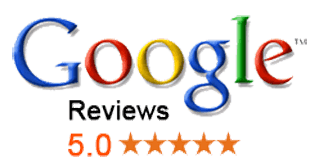 We provide only the highest standard of excellence and quality when it comes to roofing.
Our fully insured staff will provide any information you need as the project progresses.
We also have full public liability insurance, which provides everyone with piece of mind during the roofing process.
Our insurance Policies are available to be viewed on request.
For More Information Contact Us